Postnatal Doula Support for You & Your Newborn
A postnatal doula comes to your home after you've given birth to help you recover and enjoy a gentler transition to parenthood.
You've just birthed a baby, are healing,
not sleeping and in love.

Emotional Support
Here to help through one of life's most significant events. Postnatal doula care aims to be always supportive in your decisions and to be a guide to allow you to become more confident with your instincts.

Practical Support
Giving you time to rest, recover and bond with your baby. We offer ourselves as an extra pair of hands to help with meal preparation, light housework & entertaining other children you may have.
Informational Support
Up to date information to help you make the right decisions for your family. We offer guidance on baby care, physical recovery, baby soothing & breast feeding or bottle feeding.
Are you looking to connect with other women on the same journey?
Are you a new mother of a baby between 0-6 months or a woman entering into motherhood? Are you looking to connect with other women on the same journey?
Join us on the 1st Thurday each month 11am-12.30pm at Kitchen 28, Kilcoole to share stories, experiences and the realities of motherhood in a safe space.
We will be there to listen to and support you, and to answer any questions you might have about birth and early parenting. 
€5 donation
Get in touch to arrange a time that suits you for one of our doulas to talk you through our services.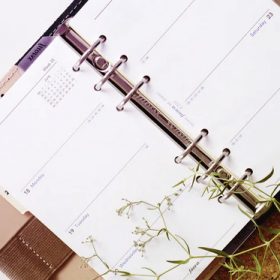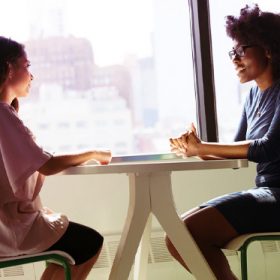 See what works
best for you
We'll help you come up with a support plan the best suits
your needs.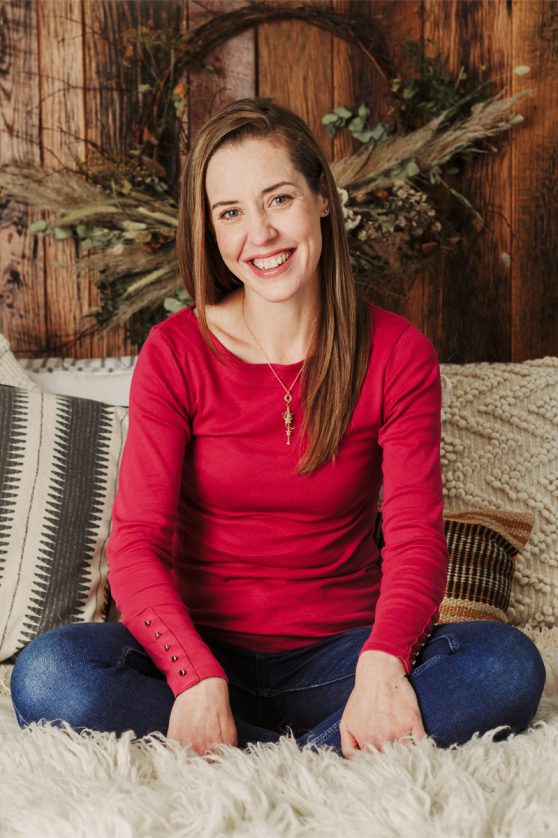 Hi, I'm Eleanor.
I live in Kilcoole with my husband Wayne and two children Ella & Bailey. After two totally different postpartum experiences myself and listening to other women's stories, I have come to appreciate the value of support, encouragement & a little TLC during the early days of a new family's journey. This inspired me to research into and become a postpartum doula to help nurture families to grow and thrive.
As a postpartum doula I feel that families both new and growing should feel minded, nurtured and cared for during the precious early days and weeks. I'm passionate about encouraging families to really slow down and embrace the fourth trimester as it's such a sacred time. Caring for families mind, body and soul as they transition into parenthood is at the heart of my work. Having trained in massage I love to bring this to the families I work with. Massage can help mothers feel grounded and gives them that bit of time to reconnect with themselves. After all, giving birth is one of the most significant experiences, both physically and emotionally, a woman will ever experience.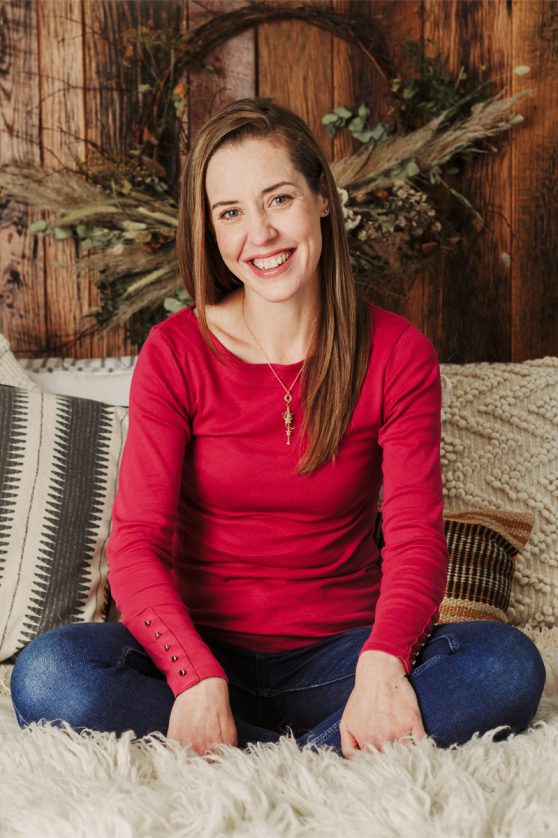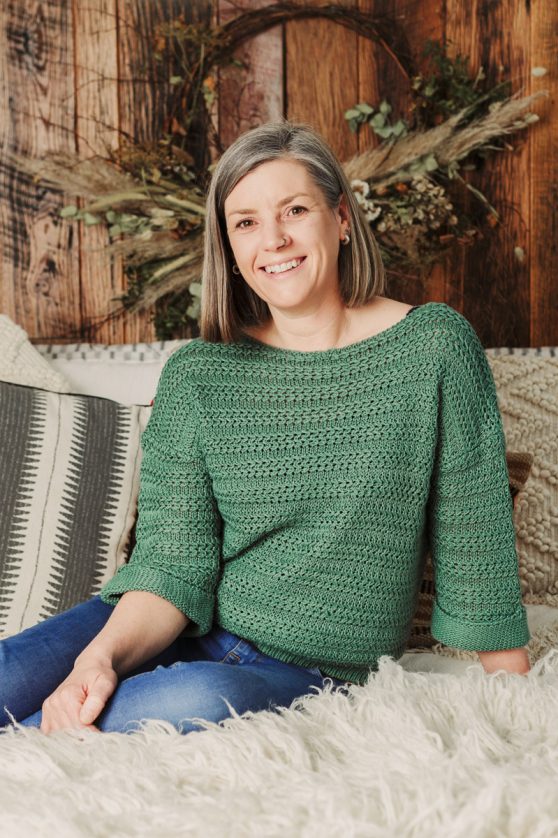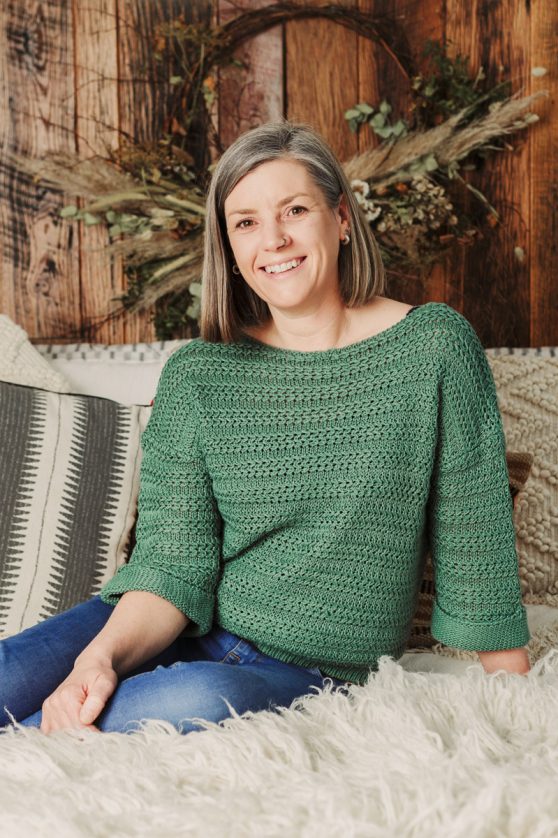 Hi! I live in Kilquade with my husband Daire, and our three beautiful, but sometimes crazy kids! I have always loved babies and children, and ever since being pregnant with my first child in 2009, that love has turned into a fascination and a passion for all things birth! I believe what the female body does throughout pregnancy, labour, birth and in the postpartum is truly amazing.
The help and support that I had received after each of my babies, was something I wanted to offer other women, as I saw this as something that is lacking in our communities. When I came across the postpartum doula training I was very excited that this role existed! I trained with DONA in 2018 and have been supporting families since then! It is a privilege to be able to offer this service to new parents and be there to reassure and nurture them as they make their way into parenthood. I am passionate about helping families to trust their instincts, as they are the ones who know their babies best. I believe that all mothers deserve nurturing care and support so they can have a positive experience in those first precious weeks. I have also trained with Antenatal Ireland as a childbirth educator and offer online, group weekend and private one day antenatal courses.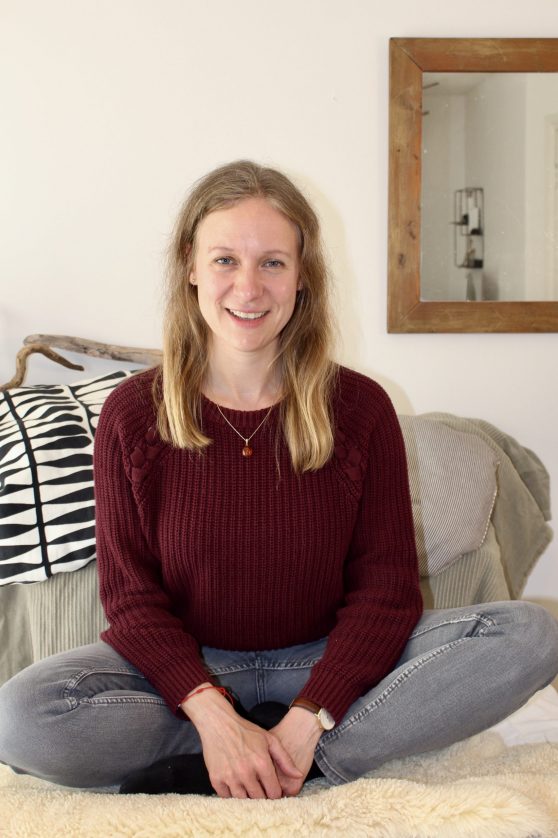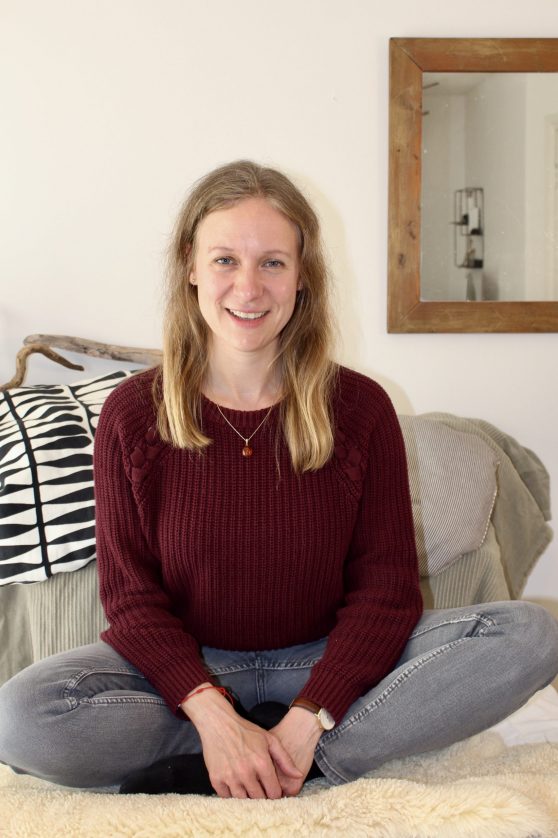 Hello, I am Carolin.
I live In Bray with my husband Jochen and our two children. Both of them were born in Germany (where our family is originally from). Near daily home visits from our chosen postpartum midwifes over the first weeks after having a baby made such a difference to us as a family. I felt looked after and cared for and they always reminded me of the nature of the postpartum period: to really rest and heal while getting to know my new baby.
I fell deeply in love with the women supporting women movement many years before I trained as postpartum doula in 2022 and I'm bringing this mindset into my doula work.
The fourth trimester is a rite of passage for women as they are going through this big transformational period of pregnancy, birth and early parenting. It's not often in life that we are allowed to slow down. The postpartum time is one of these times and I am walking with you on this journey offering gentle and non-judgemental support and encouragement as you find your feet in your new role as a mother.
It is important to let others take care of you, to rest as much as you can and doing nothing but getting to know this new person in your life, so you can start your adventure as a family more rested and more confident.
When I'm not supporting families, I enjoy playing the violin, cycling and taking long walks in our beautiful nature.
New parenthood doesn't have to be overwhelming and exhausting. With the right skilled help the
transition to parenthood can be gentler. A postnatal doula cares for new families by offering guidance, reassurance and practical help so that you feel more confident, more relaxed and more rested in the early weeks and months. We support and acknowledge your change into motherhood, your matrescence, as you
move through one of the most significant emotional times in your life.
Getting in touch before your baby is born ensures our availability. It also give you time to think about
your postpartum plan. However, you may not have thought about the time after birth until it happens, so it's never too late to get in touch! We will always try to support families who contact us, and if we have no availability we will put you in touch with someone who does.
We support the whole family when a baby is born. We help everyone adjust in their transition to parenthood and can offer some guidance to partners on how best to support you. Having a postnatal doula there gives partners the time to rest and an extra pair of hands to help them mind you.
A postpartum doula is a trained professional, whose level of expertise is quite different to a family or
friends personal experiences. The well-meaning advice that comes from personal experience isn't
always up to date information. With continuous training we keep ourselves up to date with
postpartum recovery guidelines and infant care recommendations. We therefore have the
knowledge to share with you about what is normal in your recovery, and in your newborns care.
We help families new, and growing. We can help you settle into your new family as it changes. Life will be busier so having support will make all the difference. Your other children will be going through an adjustment period as well. We will ease everyone through this time.
Some families we have supported felt they needed anywhere between four and twelve weeks while
they are still in the fourth trimester. This could be 2-5 times per week. We have been with other families when they have come out of hospital, for the first week or even just the first night. We always meet with families to help them figure out what will work for them, and how we can best
help.
Our visits are usually 3-4 hours between the hours of 9am-2pm and 7pm-11pm Monday to Friday. Overnights from 9pm-7am can be arranged also.
Honestly say I have come through the first few weeks as a Mum of two feeling empowered and confident that I have got this. I cannot recommend Doula to You enough. I would hire them again in a heartbeat!!! 😃
Ceara brought a calmness and a lightness to our newly formed family which helped me enormously in my recovery from giving birth on a physical, emotional and energetic level.
Eleanor just fit into our family & did whatever needed to be done! Supporting me emotionally, with breastfeeding, feeding me, keeping me hydrated, cleaning, cooking, minding our little one (who is still talking about her), minding my partner, the list goes on.
Schedule a Free Consultation
Feel confident, relaxed
and nourished