Offering help to you
& your newborn baby
We met at a DONA International training, and soon realised that the paths that had led us there had been running in parallel. Cue a beautiful friendship, turned doulas, turned biz partners. We were inspired to become postnatal doulas from being well supported in our own experiences in becoming new mothers. We truly believe that if new parents are cared for and nurtured in the same way a newborn baby is, then they will flourish and thrive themselves.
Taking care of mothers for the first 40 days is a strong tradition in many cultures around the world. We are passionate about bringing this back into Irish culture, as it has been lost somewhere along the way. It is not normal for postnatal women to be on their own. Women need compassion, nourishment, guidance and rest to thrive and not merely survive the postnatal period. Women thrive from a slow, peaceful, restful time of doing nothing after birth.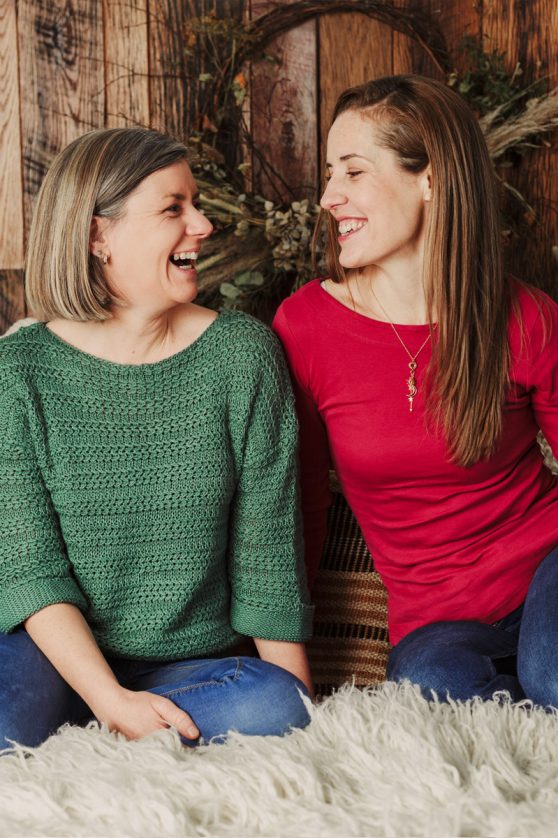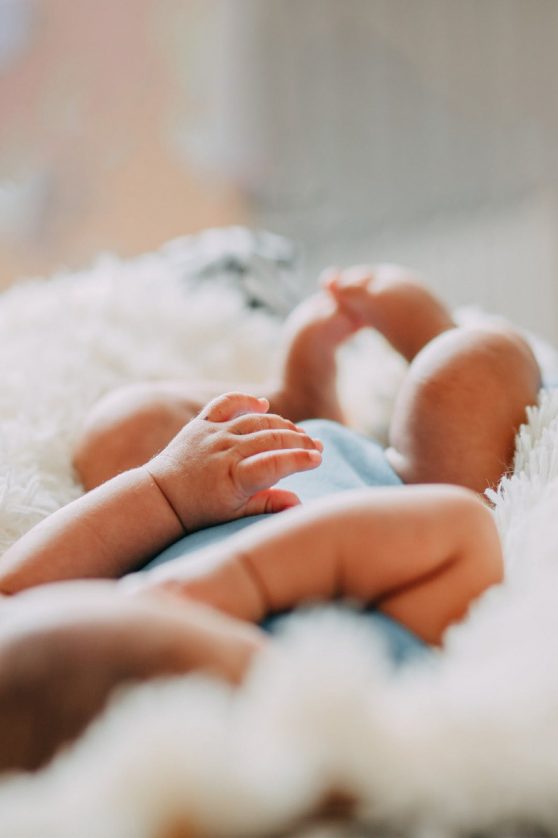 When you feel well supported in your transition it allows the space for your energy to focus solely on your rest and recovery, and bonding with your newborn baby. Having the practical and informational support of a postpartum doula, who can help with baby care, understanding your baby's needs and language, and keeping everyone nourished and rested, gives you the time to fully focus on getting to know your baby and taking the time to get comfortable with becoming a mother.
When a baby is born, so are you as a mother. The term that describes this hormonal, physical and emotional transition is Matrescence coined in the 1970s by Dana Raphael. We tend not to think of this during pregnancy, but it is something that when given some thought and preparation can help the postpartum transition to motherhood. Moving from womanhood to motherhood is a transition and a rebirth, one which for most is not without its struggles and difficulties. By acknowledging this the transition can be a little less bumpy. Part of our work as doulas is to be there supporting mothers emotionally through their Matrescence.
Schedule a Free Consultation
Feel confident, relaxed
and nourished
As Ceara put it herself the service they provide is just like a mother would do for her daughter when a baby arrived home. As well as emotional support and reassurance Ceara gave me, she was a godsend keeping the house in order.
Eleanor and Ceara from Doula to You were lifesavers. Having them in the house not only brought a huge sense of relief but also support, they were caring and listen to me ramble, alleviated concerns I had as a new mum.
Ceara provided wonderful care for my two little girls. She was calm and reassuring in supporting my journey into motherhood and in particular offered great support to me as I was learning the skill of breastfeeding (two babies at once).