You've been reading up on the fantastic support postpartum doulas are for new parents – we offer non-judgmental, emotional as well as breastfeeding support.
Congratulations! Your baby is finally here after months of waiting, preparing and wondering what it will all be like. Even though this is the moment you've been waiting for you might be feeling slightly panicked, and thinking 'What now?!'
When your baby is born, so are you as a mother. We tend not to think of this during pregnancy, but it is something that when given some thought and preparation can help the postpartum transition to motherhood.
Give the thoughtful gift of a helping hand.
Postnatal Doula support is a thoughtful gift of an expert helping hand for a friend, sister, daughter or any expectant mama in your life.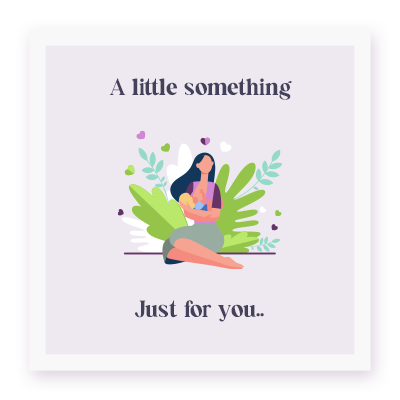 Get in touch to arrange a time that suits you and one of our doulas will talk through our services.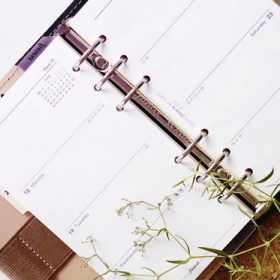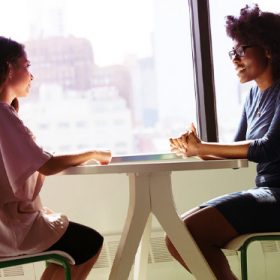 See what works
best for you
We'll help you come up with a support plan that best suits
your needs.
Honestly say I have come through the first few weeks as a Mum of two feeling empowered and confident that I have got this. I cannot recommend Doula to You enough. I would hire them again in a heartbeat!!! 😃
Ceara brought a calmness and a lightness to our newly formed family which helped me enormously in my recovery from giving birth on a physical, emotional and energetic level.
Eleanor just fit into our family & did whatever needed to be done! Supporting me emotionally, with breastfeeding, feeding me, keeping me hydrated, cleaning, cooking, minding our little one (who is still talking about her), minding my partner, the list goes on.