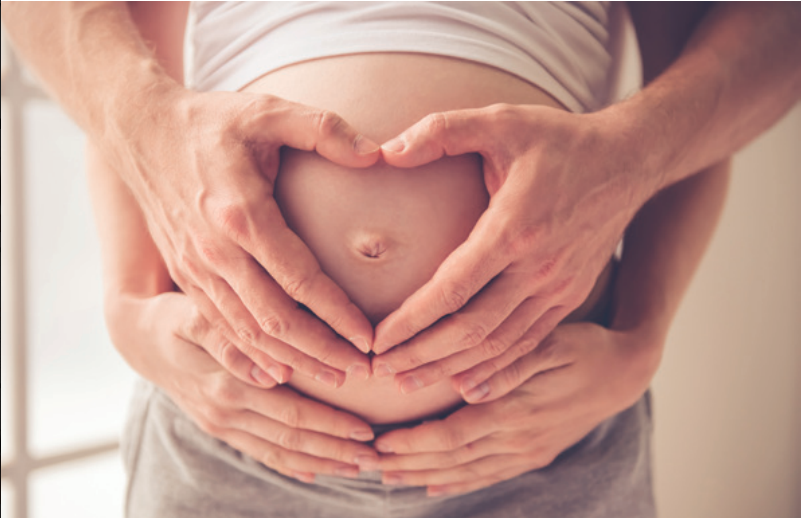 There once was a time when fathers considered their job during labour as getting some pints in and pacing up and down the pub or hospital corridor smoking cigarettes. Culture, hospital practice, family make-up and expectations have changed. Pregnant women now, more often than not, view their other halves as partners, as best friends, who they want, and need, to be there during labour.
We are now offering Gift Vouchers for all our customers. Purchase the special gift of a helpful hand.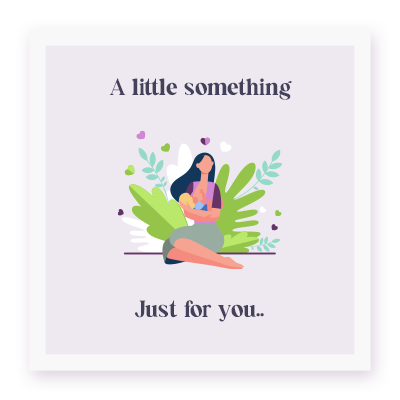 Book a time that best suits you and we'll arrange one of our doulas to meet for a chat.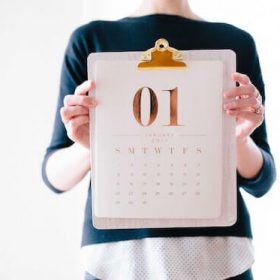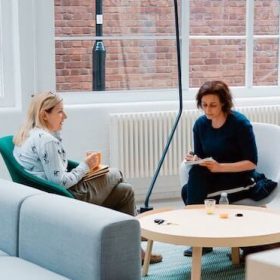 Let's find best solution for you
With your best interests at heart, we'll formulate a plan that suits you and your decisions.
Honestly say I have come through the first few weeks as a Mum of two feeling empowered and confident that I have got this. I cannot recommend Doula to You enough. I would hire them again in a heartbeat!!! 😃
Ceara brought a calmness and a lightness to our newly formed family which helped me enormously in my recovery from giving birth on a physical, emotional and energetic level.
Eleanor just fit into our family & did whatever needed to be done! Supporting me emotionally, with breastfeeding, feeding me, keeping me hydrated, cleaning, cooking, minding our little one (who is still talking about her), minding my partner, the list goes on.