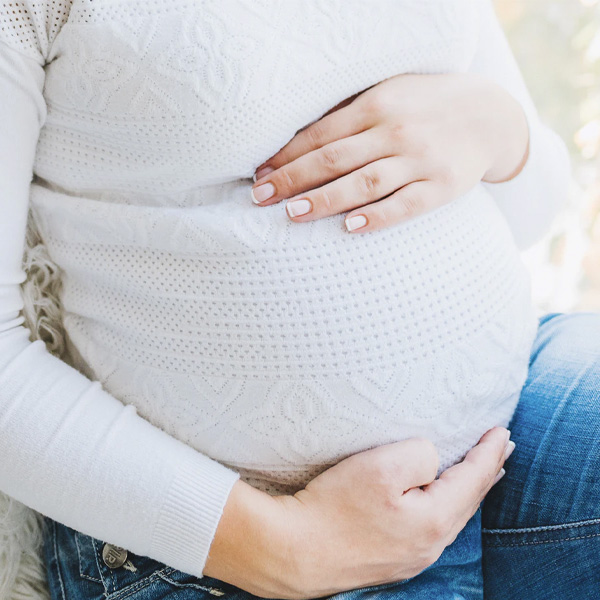 Ceara is an Antenatal Ireland childbirth educator and runs online and private courses. My courses are interactive, fun, and evidence based, covering all aspects of labour, birth and early parenting, including:
physiology of birth, hormones and creating a positive birth space, comfort measures and understanding pain, interventions and medical pain relief, life with your newborn, getting to know them, what your first week might be like, normal newborn sleep & behaviours, your expectations of parenthood, breastfeeding

I provide a friendly, non-judgmental, welcoming and supportive space, encouraging you to trust your body and yourselves.

The private online course is live and interactive, which allows you to ask questions and set your agenda. It is run over three 90 mins sessions on Zoom, at a time that suits you. This allows time for reflection and discussion between sessions. I also offer private one day courses which are on a Saturday from 10am-4pm in your home, which some couples are happy to go ahead with when restrictions allow. The cost is €180 for either the online or in-home course and yearly membership of Cuidiu, worth €25, is included. 
Postnatal Planning Session
A peaceful and restorative postpartum doesn't just happen happen for families. Planning for those first few weeks and months is just as important as planning for birth. 
There is no manual for parenthood, we all have to find our own way by tuning into our instincts but that's not to say we can't prepare ourselves.
Our postnatal planning sessions are a wonderful way to connect into how you would like the early weeks to be after your baby is born, and how to achieve it. Making a plan can help you and your partner feel more prepared, more calm and more united.
We explore questions like:
who do you want to visit in the first few weeks?

what can you do to help your body heal?

how can you maximise your rest/sleep?

who can give you non-judgemental support?

who can you rely on to help at short notice?

who is going to do the household jobs?

what local supports can you pull from?

how will you nourish yourself in the early weeks?
After the session we will send you a detailed outline of everything discussed and all plans made.
The early days and weeks of caring for your newborn can feel overwhelming when everything is so new. This course is for expectant parents to help you feel more confident in early parenthood. It includes topics such as:
The fourth trimester, soothing your baby, normal newborn sleep & behaviour, nappy changing, dressing baby, bathing baby. The private online course is live and interactive, which allows you to ask questions and set your agenda.
It is run over a 90 min session on Zoom, at a time that suits you. This course is also offered in-home where preferred.
Get in touch to arrange a time that suits you and one of our doulas will talk through our services.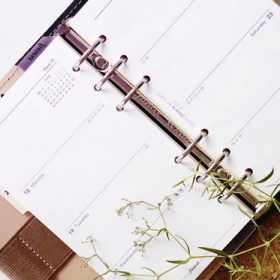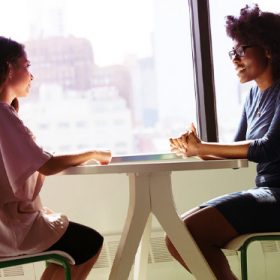 See what works
best for you
We'll help you come up with a support plan that best suits
your needs.
As Ceara put it herself the service they provide is just like a mother would do for her daughter when a baby arrived home. As well as emotional support and reassurance Ceara gave me, she was a godsend keeping the house in order.
Eleanor and Ceara from Doula to You were lifesavers. Having them in the house not only brought a huge sense of relief but also support, they were caring and listen to me ramble, alleviated concerns I had as a new mum.
Ceara provided wonderful care for my two little girls. She was calm and reassuring in supporting my journey into motherhood and in particular offered great support to me as I was learning the skill of breastfeeding (two babies at once).