Care treatments for the New Mama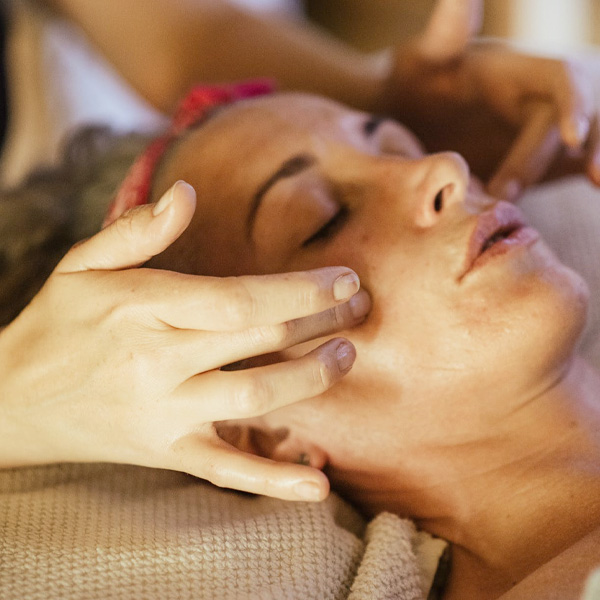 Eleanor is qualified in Swedish and  Indian Head & Neck massage.  
It is important for all new mamas to find time to slow down and reconnect with themselves after birth. Lack of sleep and the feeling of being touched out can be helped by receiving massage.
Imagine being wrapped up in a comfy blanket, in a quiet space, in your own home for a full 30 minutes having your shoulders, arms, face and head massaged. Taking time for yourself, a moment of bliss, a time to feel supported and mined, a time just for you.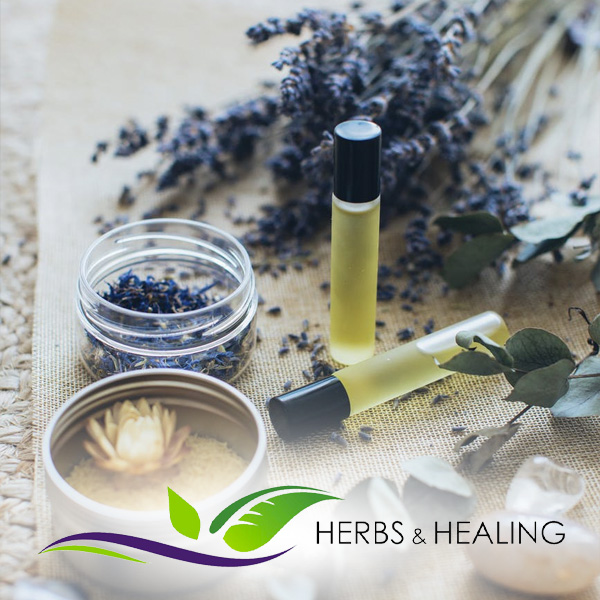 Bespoke Herbal Preparations For The New Mama
Doula to You and Herbs & Healing have come together to create two bespoke herbal blends to support the new mama. With one internal application and one external application, these formulas have been carefully created taking into consideration the unique needs of the post-natal woman. Safe, supportive and natural, the use of herbs for women's health stretches back though the eons. Caroline @ Herbs & Healing, having birthed three children of her own alongside her therapeutic background has created these blends with an awareness of  the mind-body connection and the need for support both physically and emotionally for the new mother.
We will bring the brewed infusion ready to pour into your bath so you don't need to worry about cleaning herbs out of your bath – the last thing a new mama wants. The infusion can also be used on padsicles or in your peri bottle for bathroom comfort.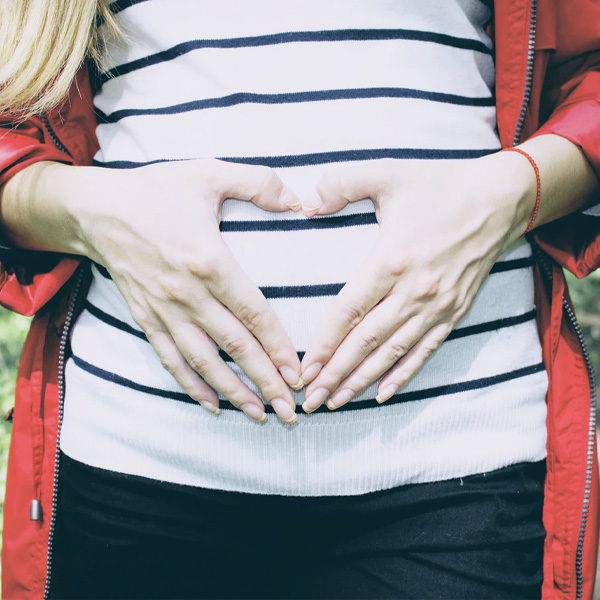 Belly Binding & Healing Padsicles
Book a time that best suits you and we'll arrange one of our doulas to meet for a chat.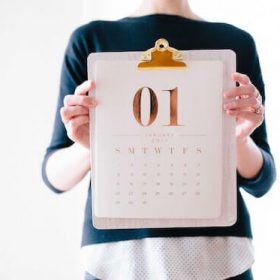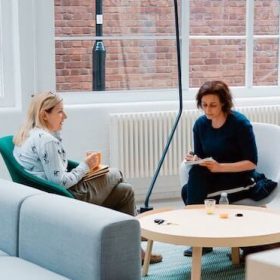 Let's find best solution for you
With your best interests at heart, we'll formulate a plan that suits you and your decisions.
Honestly say I have come through the first few weeks as a Mum of two feeling empowered and confident that I have got this. I cannot recommend Doula to You enough. I would hire them again in a heartbeat!!! 😃
Ceara brought a calmness and a lightness to our newly formed family which helped me enormously in my recovery from giving birth on a physical, emotional and energetic level.
Eleanor just fit into our family & did whatever needed to be done! Supporting me emotionally, with breastfeeding, feeding me, keeping me hydrated, cleaning, cooking, minding our little one (who is still talking about her), minding my partner, the list goes on.