What does a postnatal doula do?
New parenthood doesn't have to be overwhelming and exhausting. With the right skilled help the transition to parenthood can be gentler for everyone. We care for new families by offering help after birth, guidance, reassurance and practical help so that you feel more confident, more relaxed and more rested in the early weeks and months.
We support and acknowledge your change into motherhood, your matrescence, as you move through one of the most significant emotional times in your life.
Our fees start at €35 per hour
Book and prepay fifty hours or more for €30 per hour

Family support
Giving you time to rest, recover and bond with your baby. We offer ourselves as an extra pair of hands to help after birth with meal preparation, light housework & entertaining other children you may have.
How will it feel to have us in your home?
The time after birth is a sacred time, when your heart is wide open. We always meet with families first to make sure we all connect and you feel comfortable inviting us into your home. 
Families that we have worked with tell us that once they have met us and made the decision to hire a doula to get the help they deserve that they felt a sense of calm and relief. 
What other families have found most helpful
1 Day
1 Week
2 Weeks
4 Weeks
8 Weeks
Witching Hour
Overnight
1 Day
4 hours | €140
Families have loved having us there for a day in the first week. We will be there to make you a cup of tea, listen to your birth story and create a warm and loving nest for you to embrace this sacred time. We can unpack your hospital bag and prepare you a nutritious meal before we leave.
1 Week
2 Weeks
4 Weeks
8 Weeks
Witching Hour
Overnight
Limited Availability

Booked
December 2023

M

T

W

T

F

S

S

1

2

3

4

5

6

7

8

9

10

11

12

13

14

15

16

17

18

19

20

21

22

23

24

25

26

27

28

29

30

31
Get in touch to arrange a time that suits you and one of our doulas will talk through our services.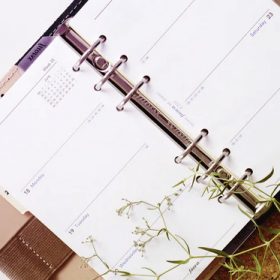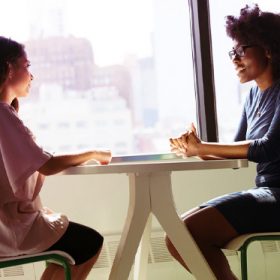 See what works
best for you
We'll help you come up with a support plan the best suits
your needs.
As Ceara put it herself the service they provide is just like a mother would do for her daughter when a baby arrived home. As well as emotional support and reassurance Ceara gave me, she was a godsend keeping the house in order.
Eleanor and Ceara from Doula to You were lifesavers. Having them in the house not only brought a huge sense of relief but also support, they were caring and listen to me ramble, alleviated concerns I had as a new mum.
Ceara provided wonderful care for my two little girls. She was calm and reassuring in supporting my journey into motherhood and in particular offered great support to me as I was learning the skill of breastfeeding (two babies at once).