Nurture Health is a nationwide counselling & training support service with over nine years experience delivering immediate, timely and affordable well-being professional counselling supports surrounding conception, pregnancy, childbirth and other related difficulties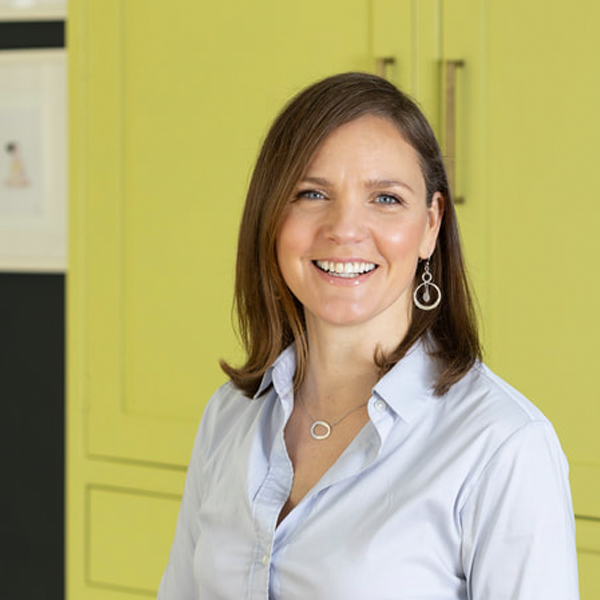 I am an International Board Certified Lactation Consultant IBCLC. I offer safe, private one to one breastfeeding help and support. Having the support of a Lactation Consultant in the early days and beyond can be extremely helpful and reassuring. Breastfeeding is the biologically normal way to feed your baby but sometimes difficulties can arise. With help and support most breastfeeding issues can be resolved.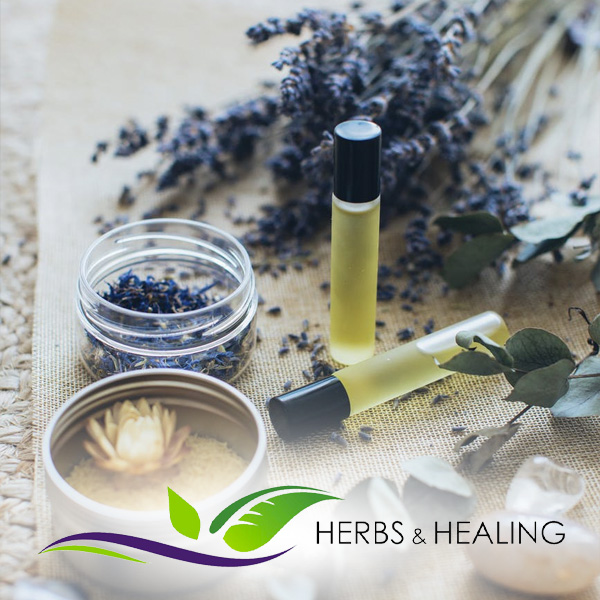 Hi there, I'm Caroline of Herbs & Healing. Im a Medical Herbalist, Psychotherapist and Natural Mind-Body mentor. Drawing on over 20 years of working with people through psychological and natural health modalities, I have developed a unique framework that teaches people how to create a simple, sustainable pathway to mind-body health and wellbeing using plants, purpose and the power of the psyche.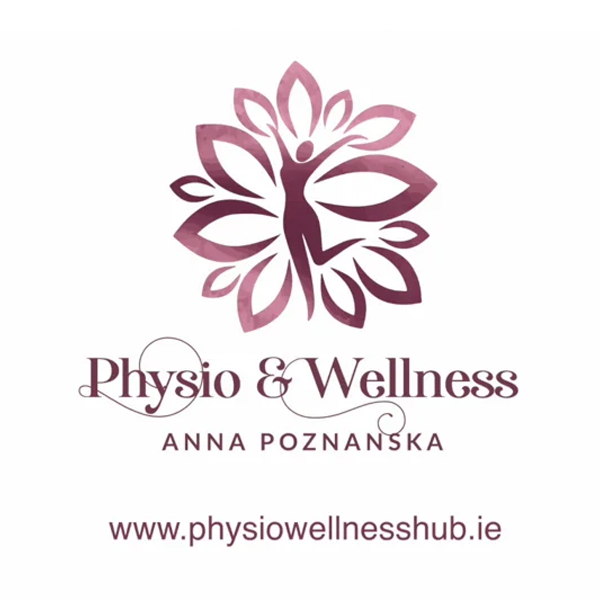 Physio & Wellness Hub founder, Anna Poznanska – Citko, is a Women's Health Physiotherapist, Certified Low Pressure Fitness Instructor, Pilates Instructor and a Holistic Therapist.
For over 10 years she has devoted her professional development to women's health. Anna holds certificates in Acupuncture, Massage, Maternity Reflexology and Infant Massage.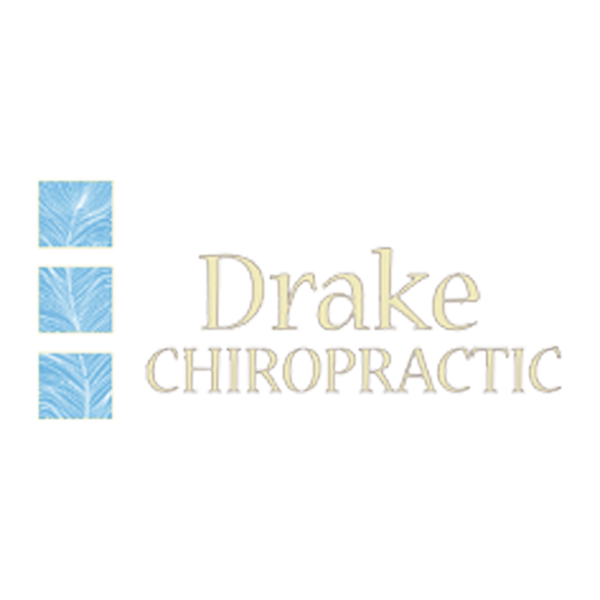 We can assist you with pain relief in a number of ways: Most people look after their teeth better than their spines, but in reality, you can get a new set of teeth easier than getting a new spine!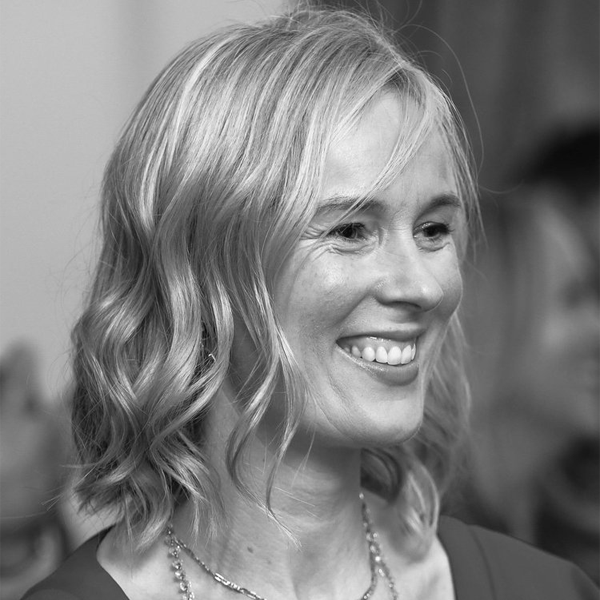 We Focus on Women's Health supporting the following areas;
Emotional Wellness/ Anxiety/ Stress / Depression/Insomnia/IBS/loss of energy
Physical Pain – back ache, sciatica, shoulder pain, SPD, Pelvic Inflammation
Infertility
Pre and Post Natal Care
Work/Life Balance
Returning to work after having children (life coaching service also offered)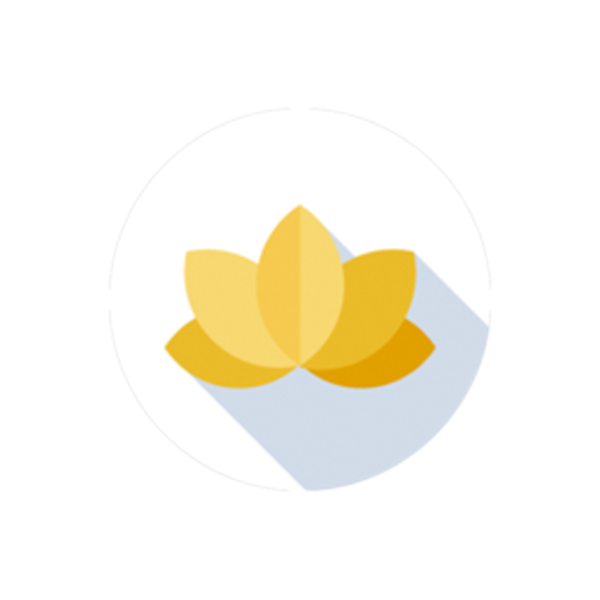 Regain balance with The Yoga Barre, Greystones. Our classes work your body, losing weight, improving core strength, posture and muscle tone but we want it to be fun too! Our goal is for you to leave the class healthier and happier.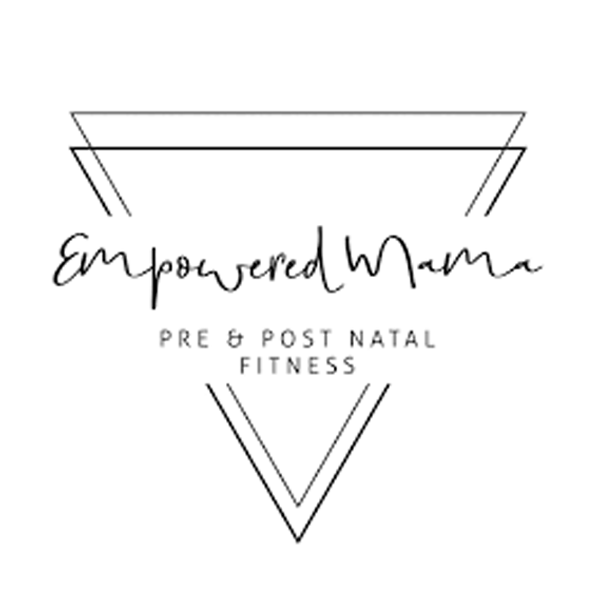 At the Empowered Mama we understand that having a baby is one of the most amazing, joyful events in a woman's life. Having said that we as Mama's ourselves also understand that all of those changes that your body and life experience during pregnancy and postnatally can leave you feeling disconnected, unmotivated, weak and tired.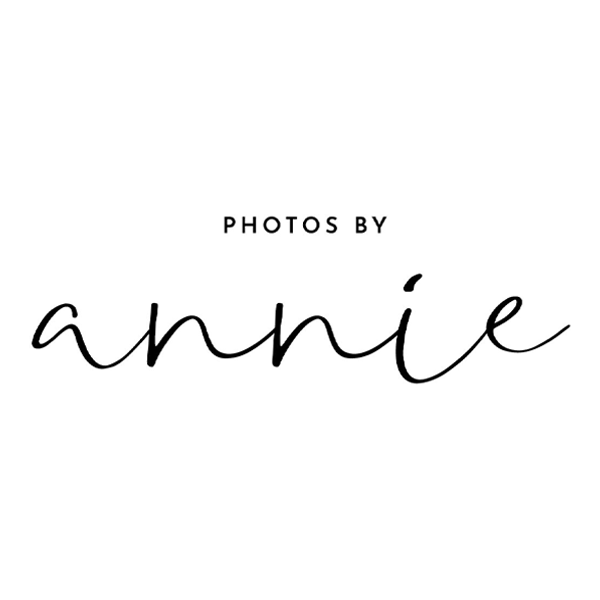 Hello, I am so glad you stopped by! I'm Annie, a Greystones studio based wedding, children's and family photographer.
As a wife and mother, I love to fill my days capturing your precious memories and exploring the world with my two boys, River and Wilde.
I am inspired by nature and creation and my goal is to make life and the world around us more beautiful. I'd love the chance to do that together.