Are you looking to connect with other women on the same journey?
Are you a new mother of a baby between 0-6 months or a woman entering into motherhood? Are you looking to connect with other women on the same journey?
Join us every Wednesday 10am-11.30am at Kitchen 28, Kilcoole to share stories, experiences and the realities of motherhood in a safe space.
We will be there to listen to and support you, and to answer any questions you might have about birth and early parenting. 
Get in touch to arrange a time that suits you and one of our doulas will talk through our services.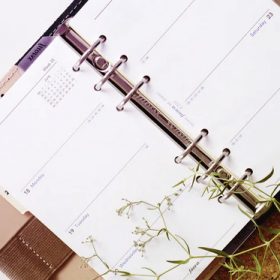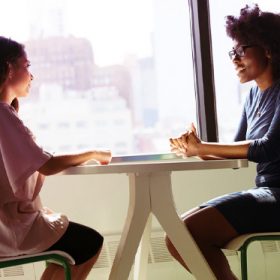 See what works
best for you
We'll help you come up with a support plan the best suits
your needs.
As Ceara put it herself the service they provide is just like a mother would do for her daughter when a baby arrived home. As well as emotional support and reassurance Ceara gave me, she was a godsend keeping the house in order.
Eleanor and Ceara from Doula to You were lifesavers. Having them in the house not only brought a huge sense of relief but also support, they were caring and listen to me ramble, alleviated concerns I had as a new mum.
Ceara provided wonderful care for my two little girls. She was calm and reassuring in supporting my journey into motherhood and in particular offered great support to me as I was learning the skill of breastfeeding (two babies at once).